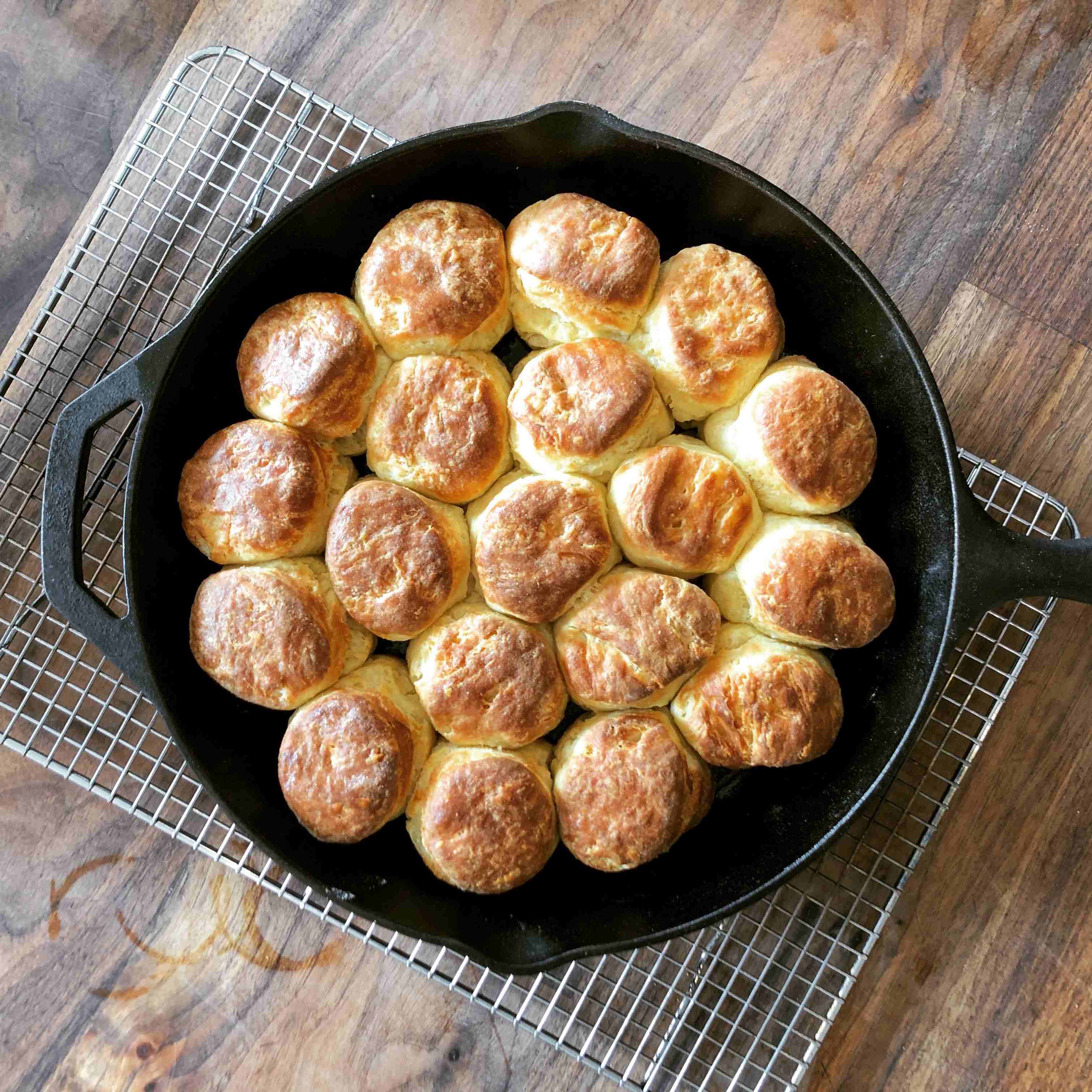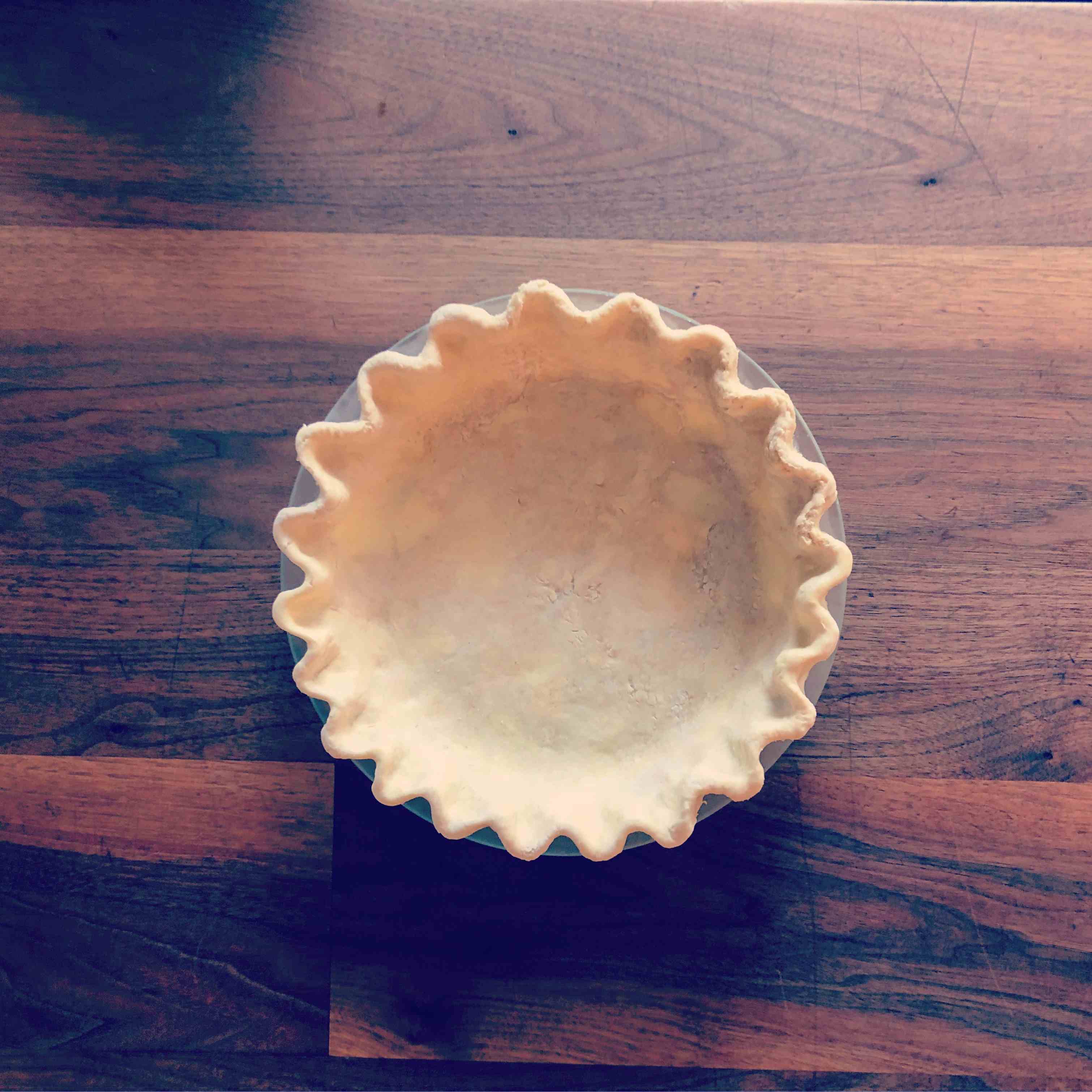 Idlewild Biscuits & Bakes
City: Astoria, OR, 97103
Email Address: idlewildbiscuits@gmail.com
Phone: 206-334-9683
About Us
I am from the Appalachian Mountains of North Carolina. I am a grandma taught baker who honed my baking skills while apprenticing in professional bakeries in Seattle, WA. I delight in simple and handcrafted Southern cooking and baking. I believe rustic is beautiful, seasonal is best, and the way your momma made it is the right way.

Idlewild Biscuits and Bakes is located in Astoria, Oregon and located less than 1 mile from the North Coast Food Web.
Practices
I feel that seasonal and local is what tastes best, so I use local products as much as possible. This includes Shepherd's Grain for my flour, which is sustainably grown in Washington State and Cremerie Classique butter from Larsen's Creamery in Clackamas, Oregon.