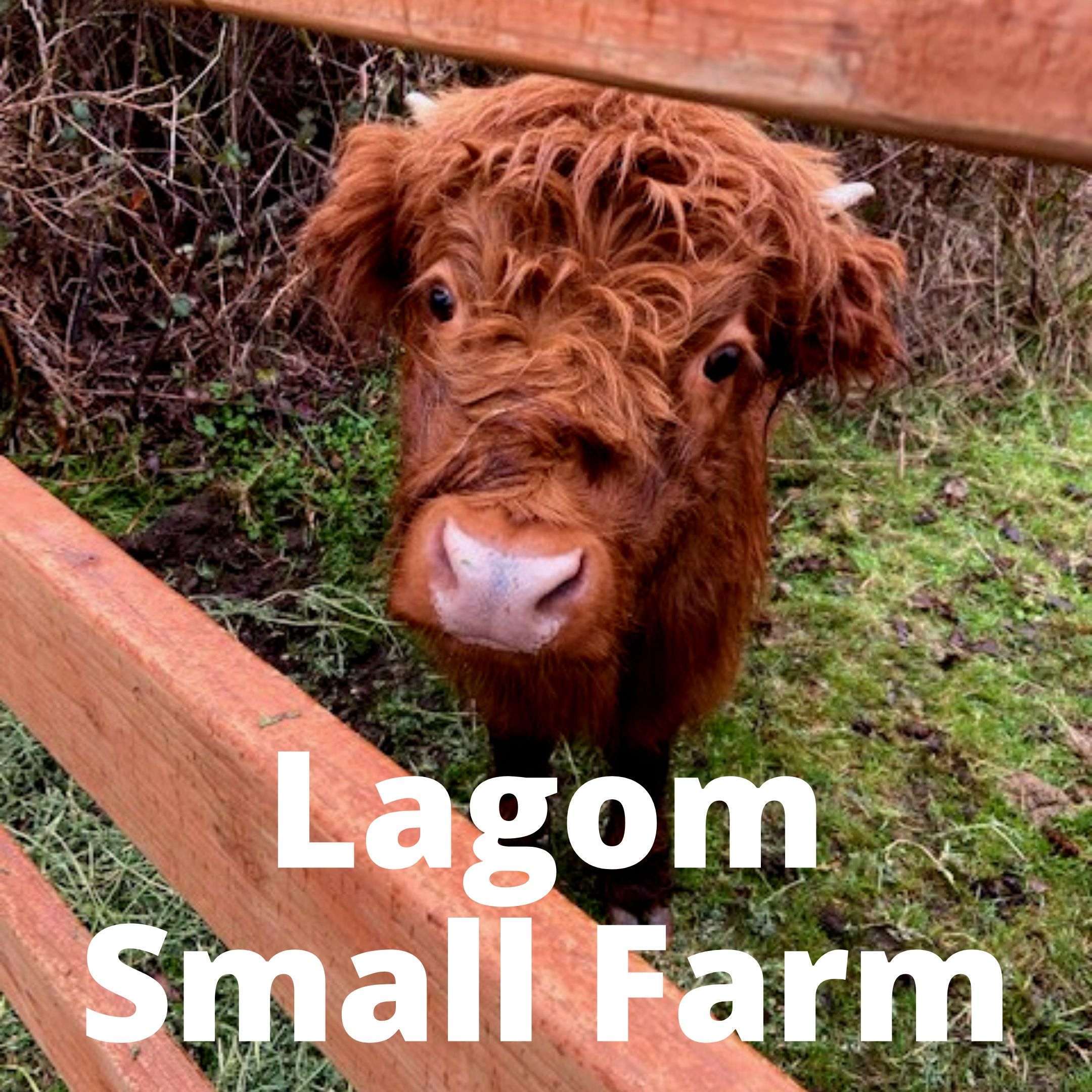 Lagom Small Farm
Contact: Esther Moberg
City: Astoria, OR,
Email Address: esthermariem@hotmail.com
About Us
Lagom Small Farm means "not too much, not too little". This small farm is meant to bring balance to the owner's life. We are a no kill small farm, all our animals will enjoy a long and happy life with us. I own Scottish Highland Cows, Chickens, Ducks, and Quail. I currently have laying quail hens that I have hatched from eggs, and they live a happy life eating tons of quail goodies.
Practices
Located about 5 miles from the North Coast Food Web.