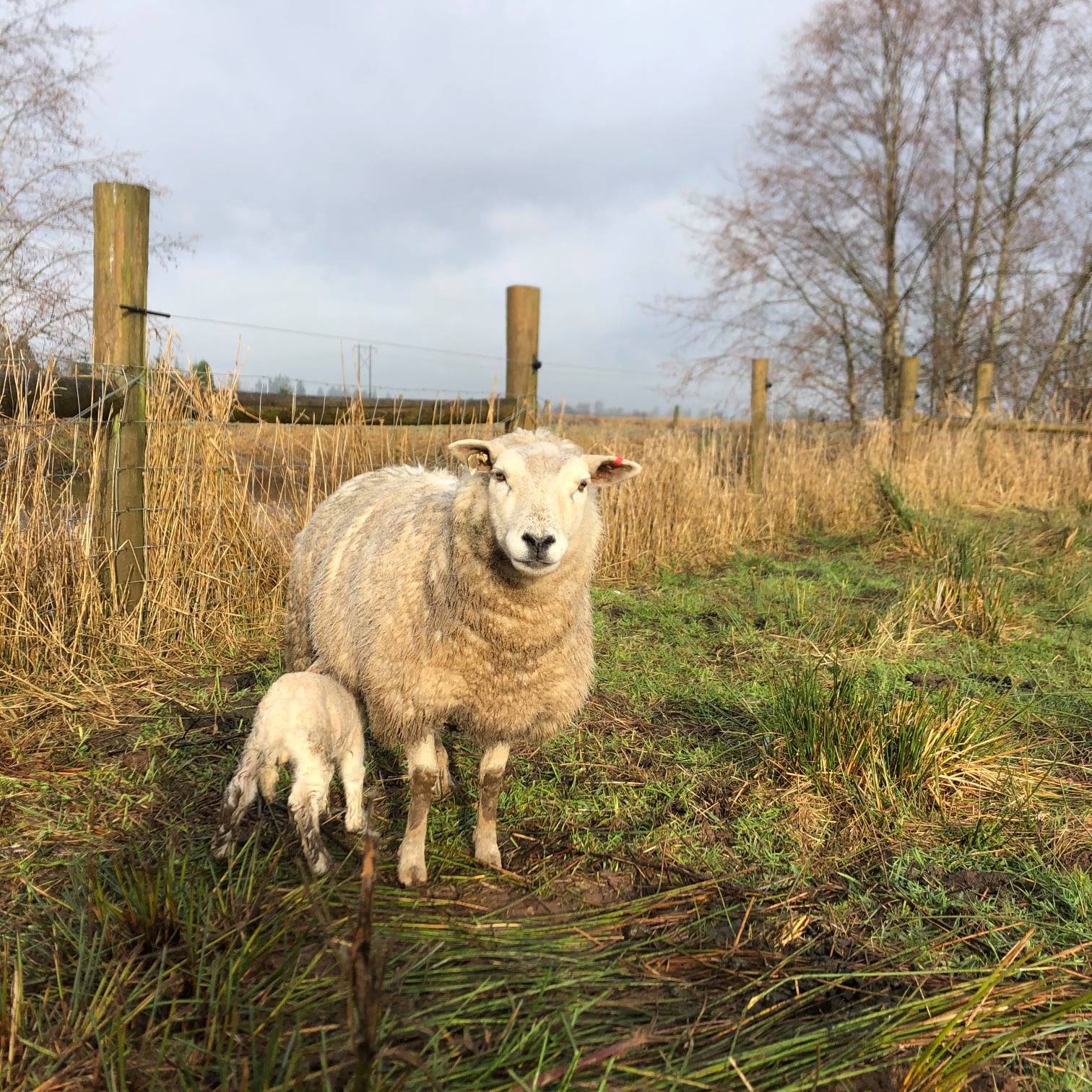 Little Barn Farm
, ,
Phone: 360-560-1150
About Us
Little Barn Farm started in 2003 with a small flock of sheep on a piece of an old dairy on Puget Island. It has grown over the years to about 150 ewes and 50 cows and their offspring spread over 200+ acres of owned, rented, and borrowed pasture.

For inquiries or special orders, call or text Patrick at (360) 560-1150.
Practices
Located about 30 miles upstream of Astoria in the middle of the Columbia River.

All animals are grassfed and grass finished.