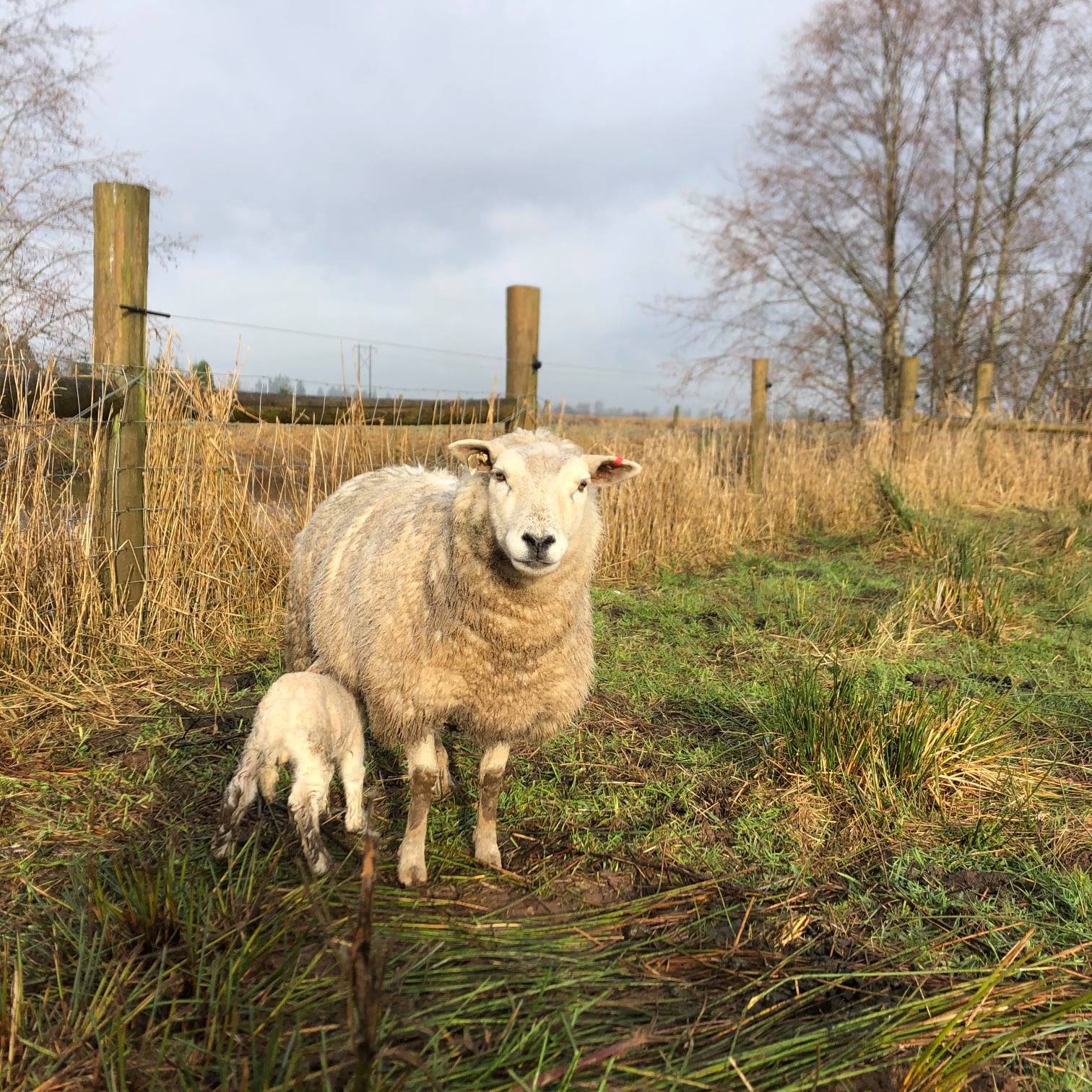 Little Barn Farm
, ,
Email Address: LittleBarnFarm@hotmail.com
Phone: 360-560-1150
About Us
We are producers of grass fed, grass finished beef and lamb from Puget Island. We sell whole lamb and beef periodically throughout the year. Catch us on Fridays from 3-6PM at the Puget Island Farmers' Market (59 West Birnie Slough Rd) during the season for lamb and beef by the cut.

For inquiries or special orders, call or text Patrick at (360) 560-1150. Facebook messages and e-mail are less reliable, but more likely to get used if people are already sitting at their computers ordering.
Practices
Located about 30 miles from the North Coast Food Web.