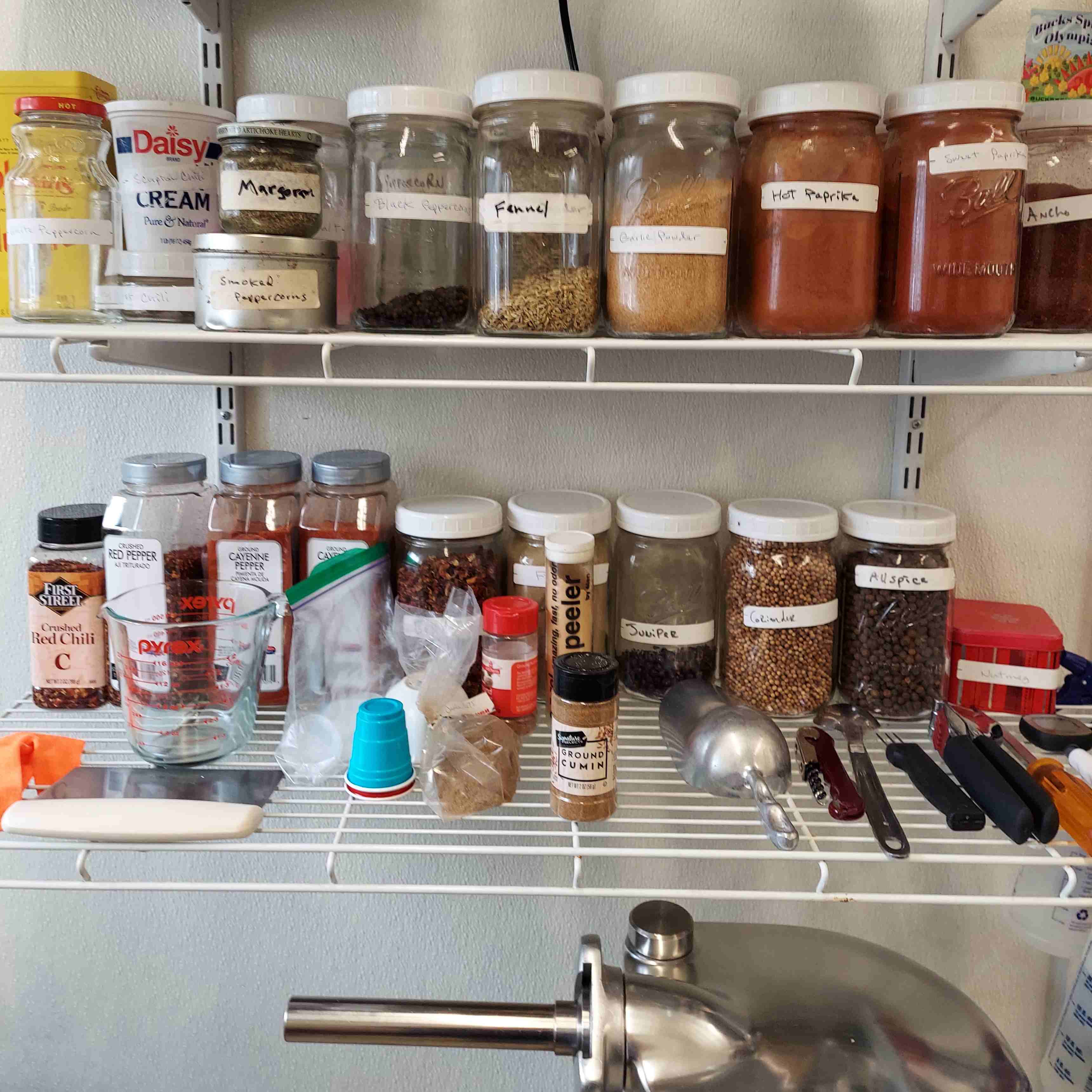 The Beautiful Pig
City: Longview, WA,
Email Address: thebeautifulpig11@gmail.com
About Us
"The taste of class, the taste of fun...music to the mouth"

Gourmet dry cured salami and meats delicately and richly flavored Charcutier Christopher Leach has developed more than twenty original recipes for pork and beef products inspired by the traditions of Spain, France, Italy, Poland, Hungary and the US. His unique salamis and muscle meats are the sum of their premium ingredients:

- Sustainably raised, hormone- and antibiotic-free beef and pork, locally raised in the Northwest.
- Wines that inspire the recipes: Sangiovese from Chianti, Tempranillo from the Rioja, sparkling whites from the Loire Valley and Pinot Grigio from the Veneto.
- Artisan spices and sea salts from internationally renowned merchants.