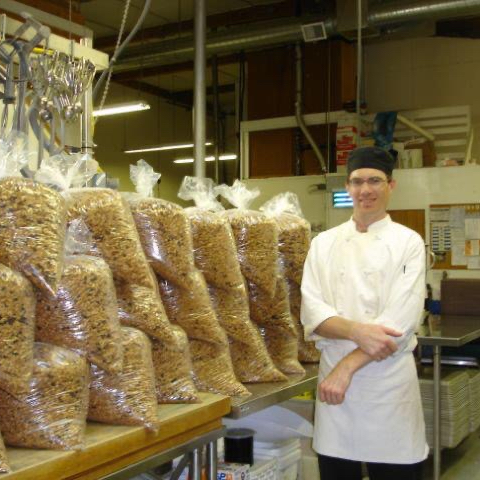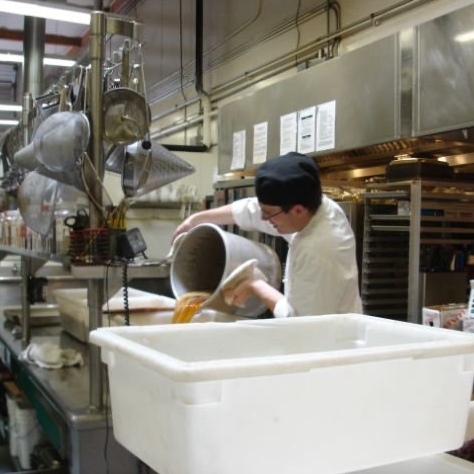 White Pine Products
Contact: Ira Krizo
Address: PO Box 1484 Cannon Beach, OR,
Email Address: sales@whitepine.us
About Us
White Pine Products are created and produced by Ira & Abby Krizo. Chef Ira is a graduate of the Culinary Institute of America in New York, with over 12 years of gourmet cooking experience in France, Australia, Virginia, Colorado, Arizona, Southern California and Oregon. They currently run the Christian Culinary Academy, a culinary career college in Cannon Beach, and additionally want to share their experience with you through White Pine Products.
Practices
Our artisan products are handmade locally in Cannon Beach Oregon. All of our ingredients are all-natural and 100% GMO-Free, and many of our ingredients are grown locally are sourced locally in Oregon and the PNW.