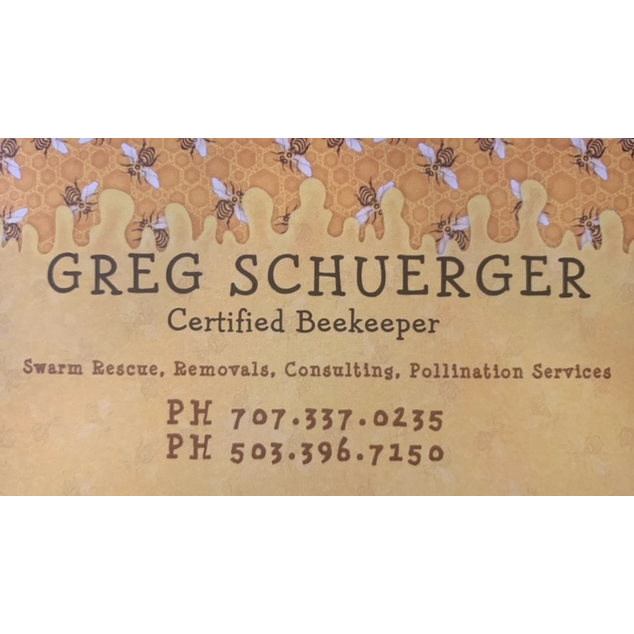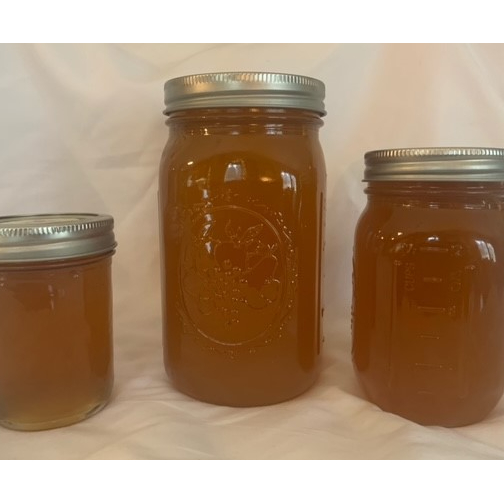 Astoria Apiaries
Address: 91275 Walluski Ranch Rd. Astoria, OR, 97103
Phone: 707-337-0235
About Us
Astoria Apiaries is a hobby turned small business. We promote and support beekeeping on the North Oregon Coast. We sell pure, raw, locally made Walluski Honey annually which is produced in our four different bee yards all located in the Young's and Walluski River Valleys.
Practices
The Summer honey we sell is considered wildflower honey due to several types of plants that contribute, but the primary component is Himalayan Blackberry nectar. Blackberry nectar is a very clean full flavored honey that is amber in color. Occasionally we are able to harvest some fall honey, which has several other nectar types present including Purple Loostrife, Japanese Knotweed, and Goldenrod. This honey is typically more of a dark amber and can have exceptional flavor and a difference from our Summer honey.

All we do when we harvest our honey is uncap, extract from the comb (using an extractor), and run it through a double sieve. The honey is not heated or filtered during this process and retains all the local pollen and goodness. People who are used to eating honey from a store are always pleasantly surprised by how much more flavor our honey has.

Astoria Apiaries also sell Queens, Nucleus Colonies, Hives and beeswax, as well as providing consulting services. Our apiary and bee population is completely self sustaining at this time.

*never serve any honey to anyone under 1 year of age.

*keep in mind honey is sold by weight not volume and honey weighs almost 12lbs per gallon so an 8 fluid ounce jar holds approximately 12 ounces of honey.

*our honey is produced in our kitchen, which is not an inspected facility.