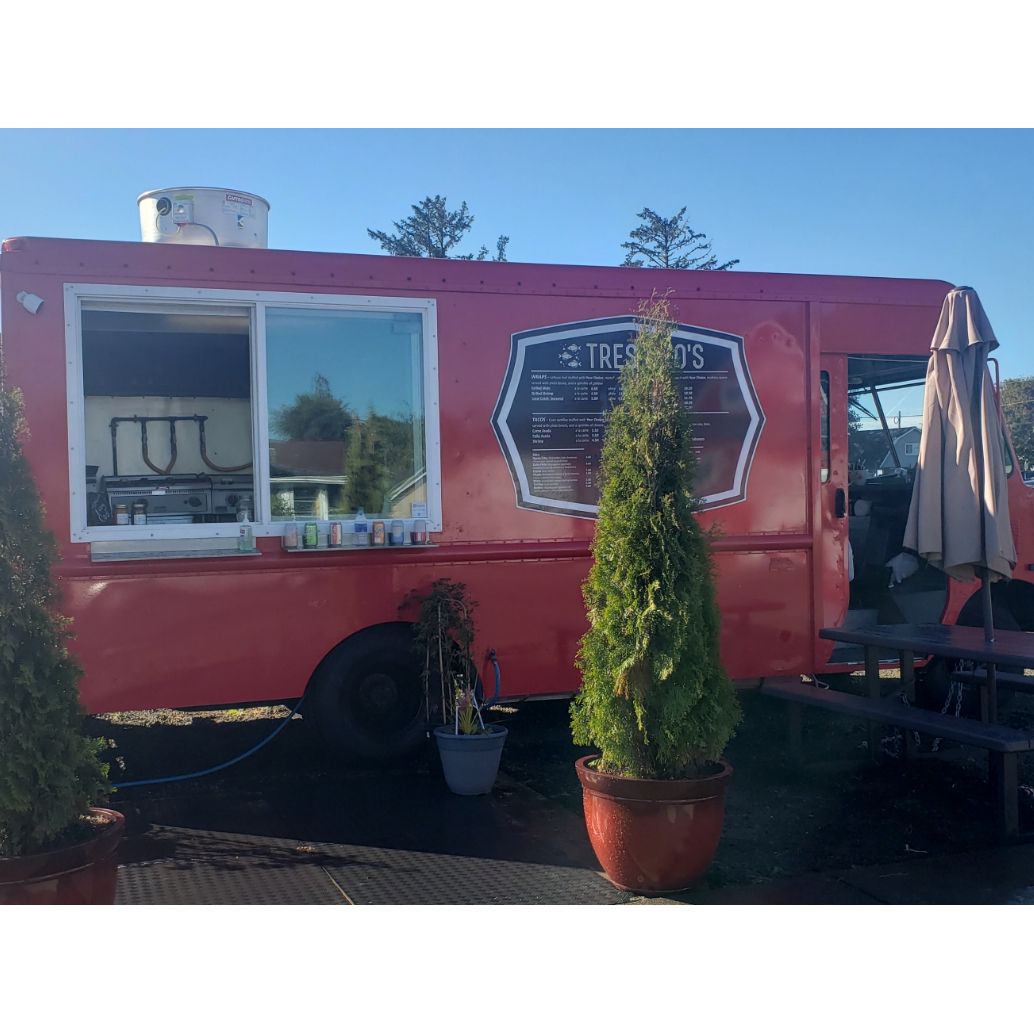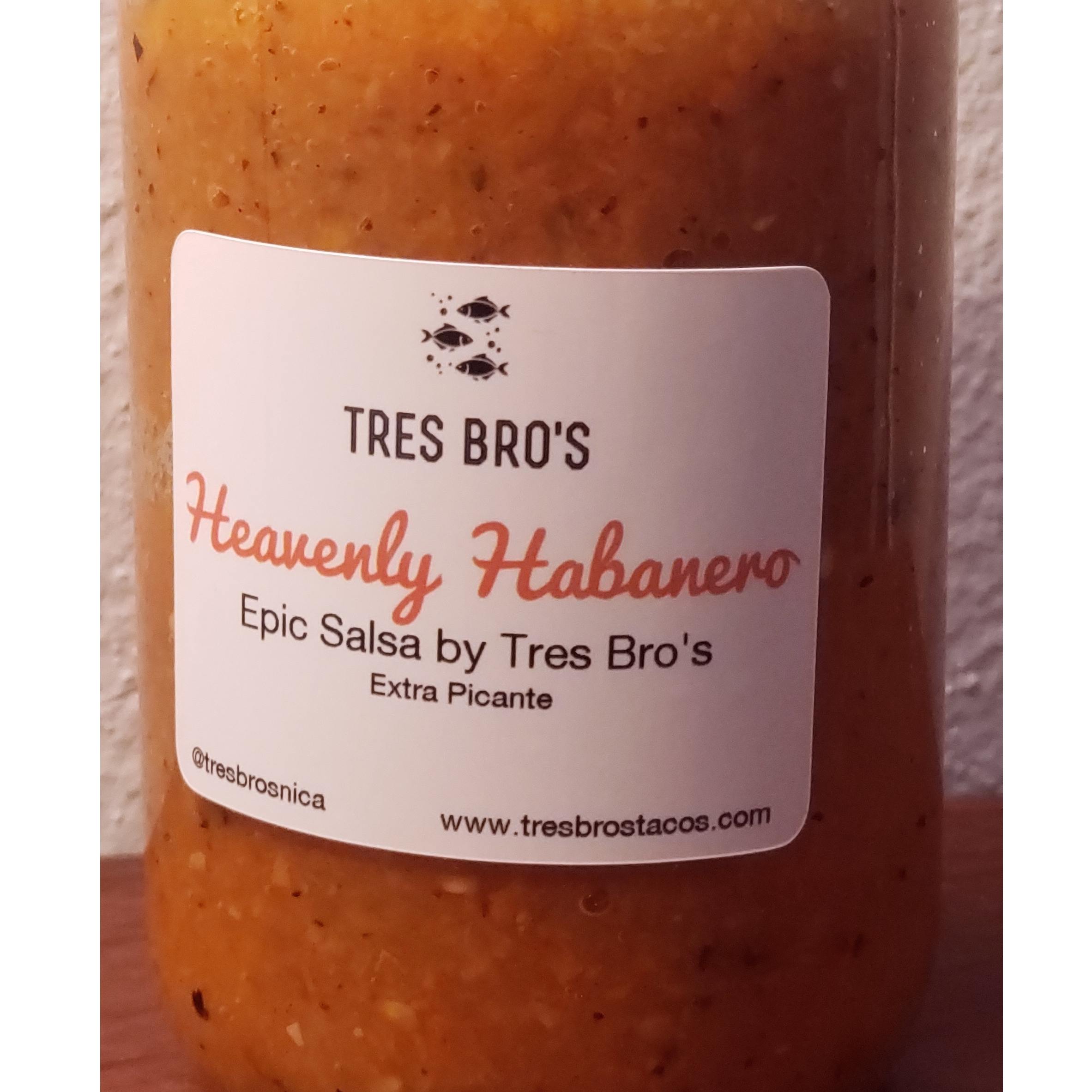 Tres Bro's
Address: 267 S Main Ave Warrenton, OR,
About Us
Tres Bro's are our three young boys. They inspired the idea of opening a food truck based on Yadira's home country of Nicaragua. This business is a chance for us to create a better future for the boys and share wonderful food from Nicaragua.

Practices
The restaurant is located in Warrenton but the processing of the salsas is done less than a 1/2 mile from the North Coast Food Web.