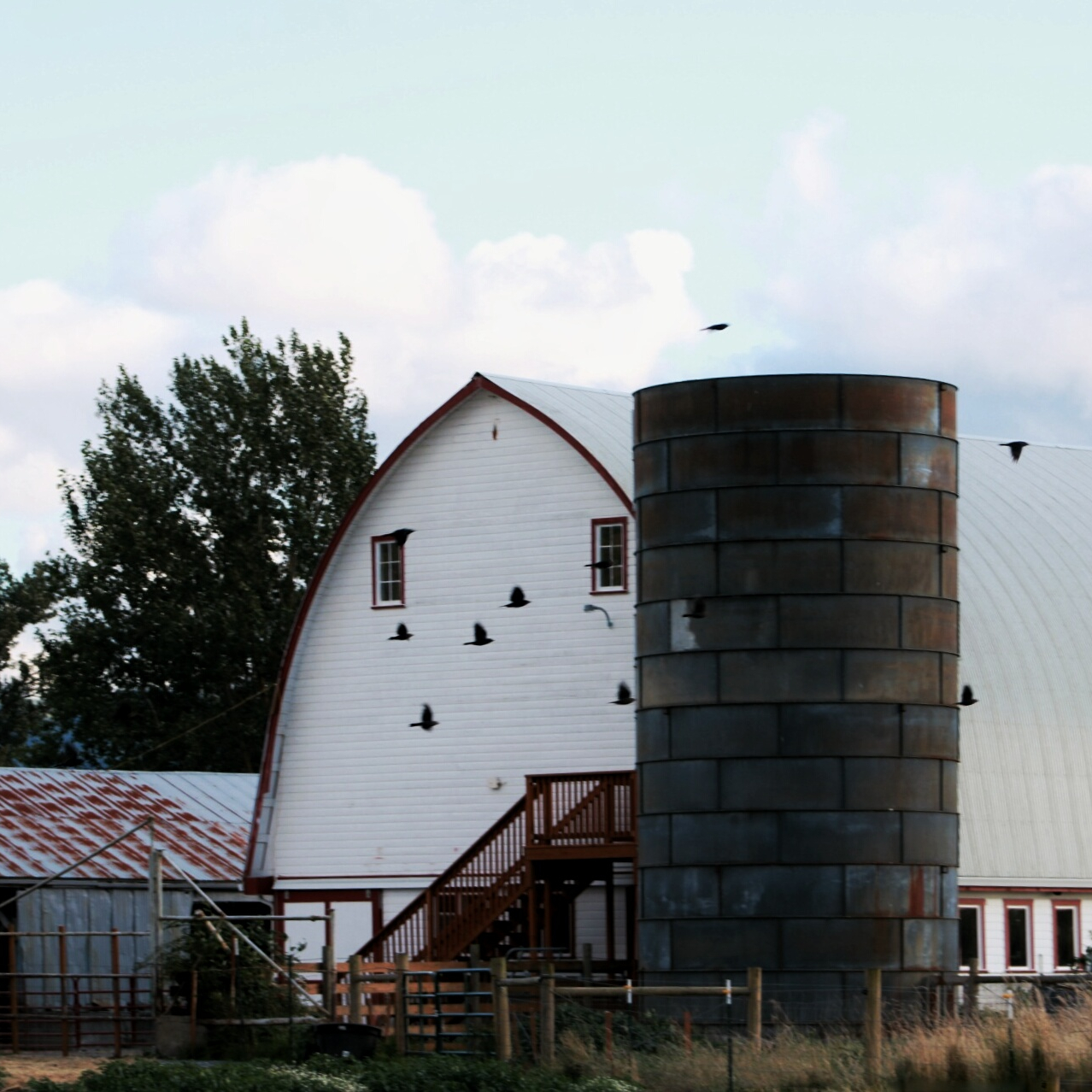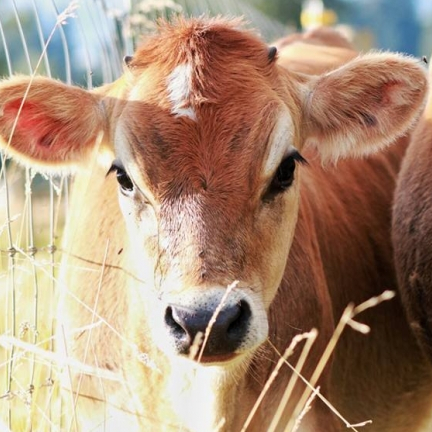 Little Island Creamery, LLC
Contact: Dick McDonald and Kathleen McDonald
Address: 448 E Little Island Rd Cathlamet, WA, 98612
Phone: 360-849-9456
About Us
Our 34-acre farm is comprised of a barn, built in 1946, some outbuildings and the pasture, nestled in the middle of the Lower Columbia River on Puget Island in Washington State. Our signature cheeses are a blend of milk from our Jersey cows and goat milk from a local creamery. We also make a sweet cream butter that's very popular around the area and sell farm fresh chicken eggs.
Practices
Located less than 30 miles from the North Coast Food Web.

We practice biological farming, which means we do our best to mimic nature so that our animal partners are healthy and happy.