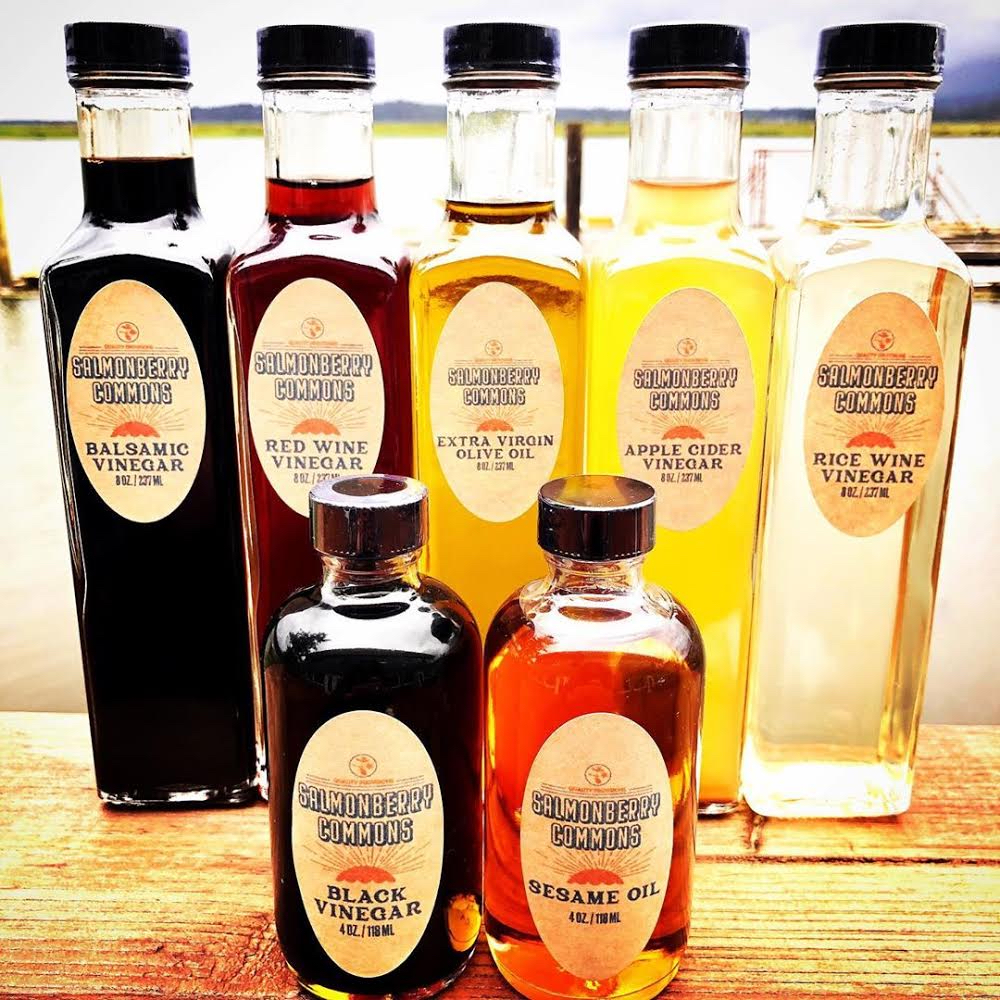 North Coast Commons
City: Wheeler, OR,
Email Address: northcoastcommons@gmail.com
Phone: 360-627-1902
About Us
Salmonberry Commons exists to support our vibrant, resilient North Coast food system. We feature local and regional ingredients in all of our recipes, and bring grocery items to your door through delivery partnership with Nehalem River Ranch.

Shop the whole product catalog, which includes staples, pantry items, beverages, meal kits and weekly specialties from the Salmonberry Saloon kitchen at www.salmonberrycommons.com. Delivery to the North Coast every other Thursday, order by Monday at 6pm.

Take our survey of what products and ready to eat meals you'd like via the link on our website.

We look forward to bringing you quality provisions!
Practices
Located less than 50 miles from the North Coast Food Web.