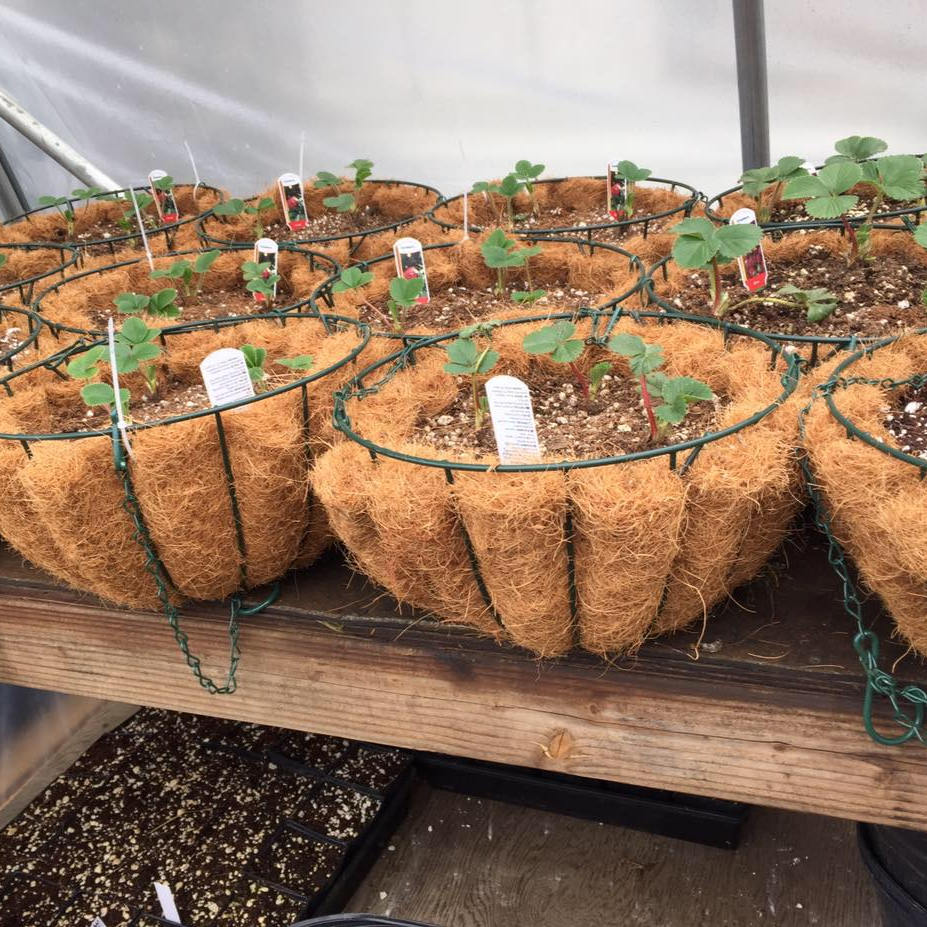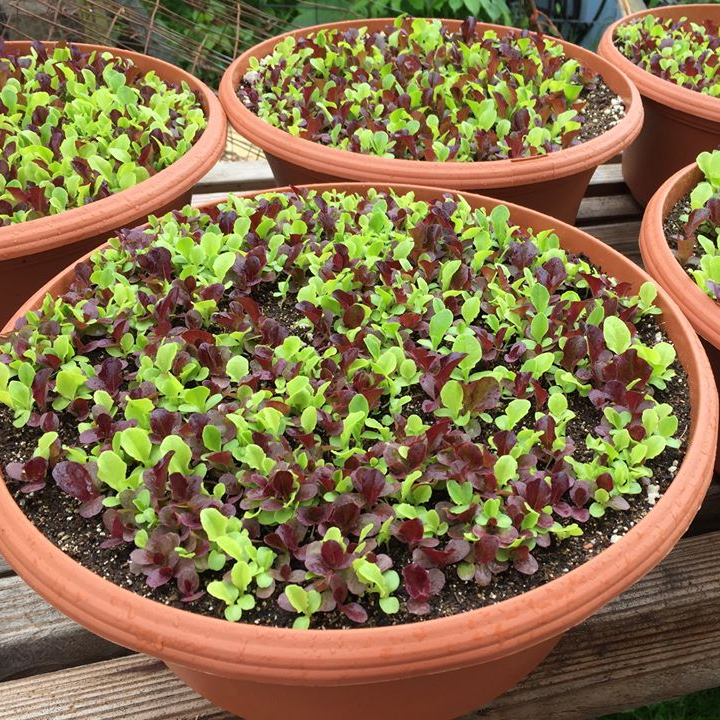 KJewels Farm
Contact: Virginia Hall
Address: 92192 Clover Road Astoria, Or, 97103
Email Address: kjseaside@msn.com
Phone: 503-325-0998
About Us
Located less than 5 miles from the North Coast Food Web, KJewelsFarm is local to the greater Astoria, Warrenton, Seaside, Swenson and Knappa area of Oregon, and to Pacific County in Washington. We specialize in eggs, veggies and wool. We grow by organic methods and are in the process of becoming a certified organic farm. We raise home-grown foods produced by better than organic standards and share instructions in raising and growing it.

We usually have veggies and plants ready at least twice a week, so you can arrange to take advantage of fresh lettuce, greens, beans and tomatoes by contacting us--kjseaside@yahoo.com or 503-325-0998. If you like our style, check us out on our facebook page kjewelsfarm and ask to join our group kjewelsfarm for vegetable growing FREE tech support. Winter and Spring quarters, take our class "Vegetable Gardening in the Pacific Northwest" at the community college. https://clatsopcc.coursestorm.com/

In addition to listing our available items on this site, we sell from the farm and at Astoria Sunday Market.

We offer free Tech Support for any of your edible gardening and sell worms and amendments at the farm.

Every year, we grow our own plant starts from seeds, cuttings and divisions. We make the plants that we don't need for our market garden available to other growers, big or small. We grow unusual vegetables, herbs, fruits and flowers for beneficial insects as well. Plants are available almost all year, and we take orders for veggie and herb starts, starting with artichokes in January, tomatoes and hardy greens in February and peppers in March. We also feature strawberry baskets and raspberry and rhubarb plants for you to grow your own jewels!

We mix our own potting soils from coconut coir, composted and aged (4 years) sheep manure and bedding and perlite, a naturally occurring mineral. In nature, it exists as a type of volcanic glass, created when the volcanic obsidian glass gets saturated with water over a long time. We balance out the nitrogen rich manure with a long lasting locally produced organic fertilizer to which azomite, bone meal and gypsum are added for micronutrients and additional calcium and magnesium for our lovely tomatoes.

We produce additional compost through the work of our worms and chickens, who process all types of food scraps and pick the seeds out of the mix.
Practices
Our primary method is no-dig using home-grown sheep manure compost which inspires our gardens to grow bigger and better every year. Along with heavy mulching, it also eliminates weeding, the most onerous chore in the garden.
All our fertilizers are organic, slow-release, natural ingredients that do not leach into the water system.
We never use herbicides, but we also never let a weed get the best of us.
We are gradually increasing the local population of beneficial insects, especially ladybugs and bumblebees.

Slug control is managed by our duck flock of White Appleyards, a heritage breed of Silver Appleyards and Khaki Campbells,. They will also soon join our rototilling and composting chickens (Rhode Island Reds, Buff Orpingtons, Barred Rocks and Black Astralorps) in producing delicious eggs. Our meat breed is Slo-Whites, which is a very large chicken without the health issues of Rock Cornish crosses. For fun, we have Blue Copper Marans and Creme Legbars. Comic relief is provided by Guinea Hens and we raise Pilgrim Geese.

Our chickens manage the first stage of composting, which keeps them busy scratching and digging.
Our worms are similar to Red Wigglers and we have them everywhere and they break down organic material which is further refined by huge white nightcrawlers, none of whom ever go fishing.
The combination and interface of methods and techniques keeps us inspired to keep up with the latest organic and permaculture information and integrate it into our dirt-friendly low-impact system.