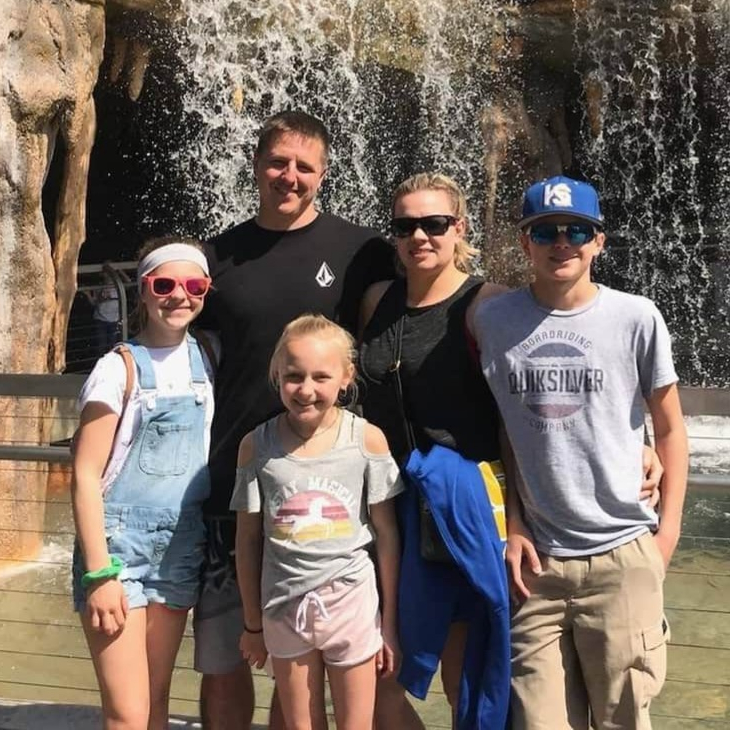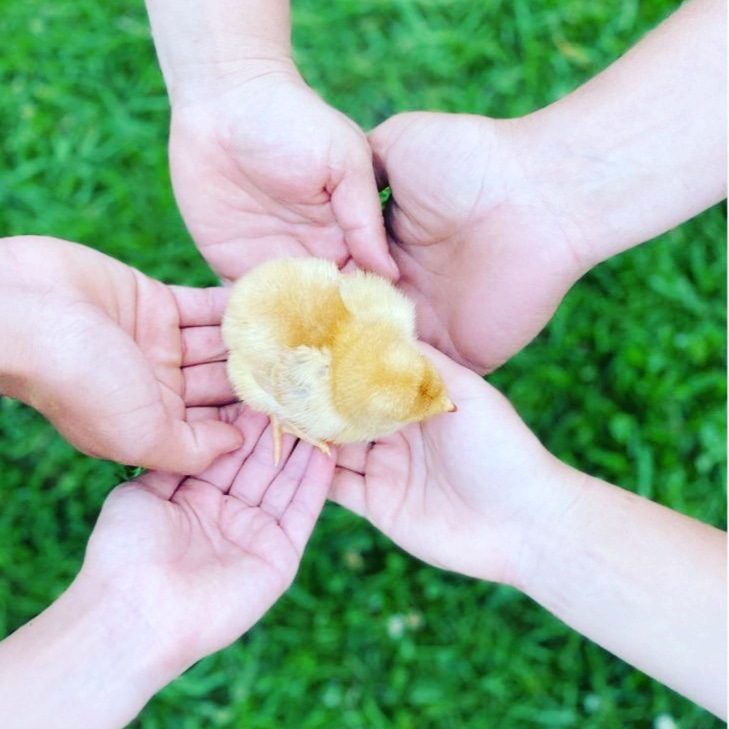 TKE Family Farm
Contact: Chris and Tera Jackson
City: Knappa, OR,
Email Address: tkefamilyfarm@gmail.com
About Us
We are a family-owned & operated poultry farm based out of Knappa, Oregon. Our focus is humane treatment, responsible farming and a love of the land. We provide pasture raised, free range Freedom Rangers. Our family is committed to providing locally grown happy and healthy poultry.

Located about 15 miles from the North Coast Food Web.
Practices
Based in Knappa, near Fertile Valley our chickens are raised on pasture.