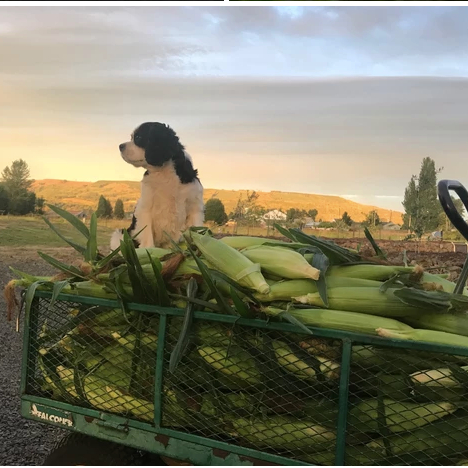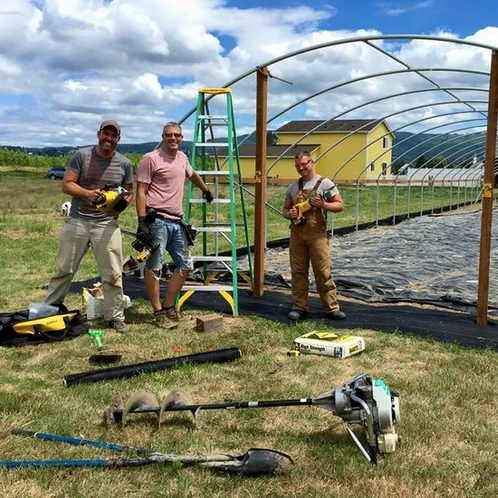 Blue Skies Farm
Contact: Mark Schmidt
Address: 31 Blue Skies Lane Cathlamet, WA,
Email Address: mark@blueskiesfarmpi.com
About Us
Blue Skies Farm of Puget Island was born out of our belief that now, more than ever, we have a responsibility to work towards shaping a better future in an ever-changing world. In March 2014, we formed Blue Skies Farm of Puget Island, LLC to turn this belief into action.

Our mission is to: Provide sustainably-raised products that strengthen the local foodshed of Southwest Washington and Northwest Oregon; Serve as stewards of our natural resources, including our land, water, and pollinating insects; Build community resilience to uncertain events by promoting greater self-sufficiency and nurturing social relationships; and Have a lot of fun doing it!